Shoutbox
Welcome visitors! Feel free to leave a shout.
sanute
:
Everyone make a post right now. It says in 24 hours there were 9 members online and 75 guests. 75 GUESTS, you guests get a Crackin and become a member and make a post. Just do it.
Feb 8, 2017 23:18:13 GMT -7
Utah Football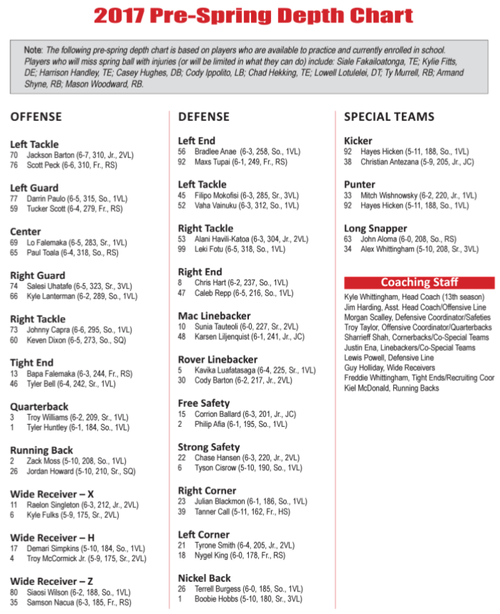 Calendars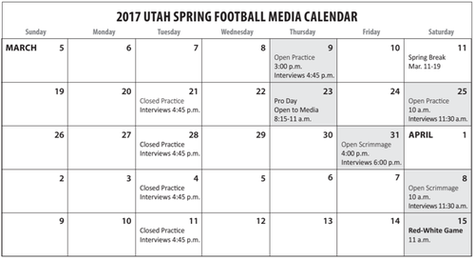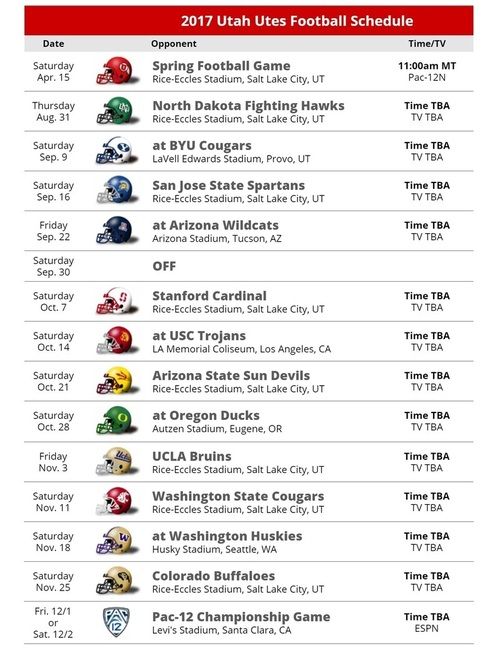 2017 Utah Football
2017 Football Season
by
sanute
Can't wait! Go Utes!

Reply
Quote
Last Post
Doing some red zone shopping today and figured I'd hide a prize. First person to reply to this thread will get a $25 RedZone eGiftcard.